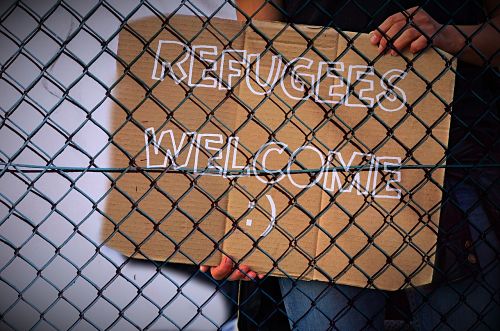 Help refugees get the resources they need. Engage the refugees.
As refugees come in, they only have the possessions that they can physically hold.
What would you bring with you? What could you not bring with you?
Help create kits of personal care items, kitchen utensils, bath and bedroom kits, etc…
The Community Engagement branch of ASB is partnering with the Refugee Car Collective in Portland to collect supplies that refugees will need to restart their life here in the States. For more information in regards to Refugee Care Collective please click here: http://refugeecarecollective.org/Corban
Places where you can get involved:
> Get a Reach Credit and help fundraise for the Refugee Restart Kits
> Help put together Restart Kits (Find kits here)
All Kits will be collected in front of Schimmel Hall from 3-5 PM on Friday,
November 25

.